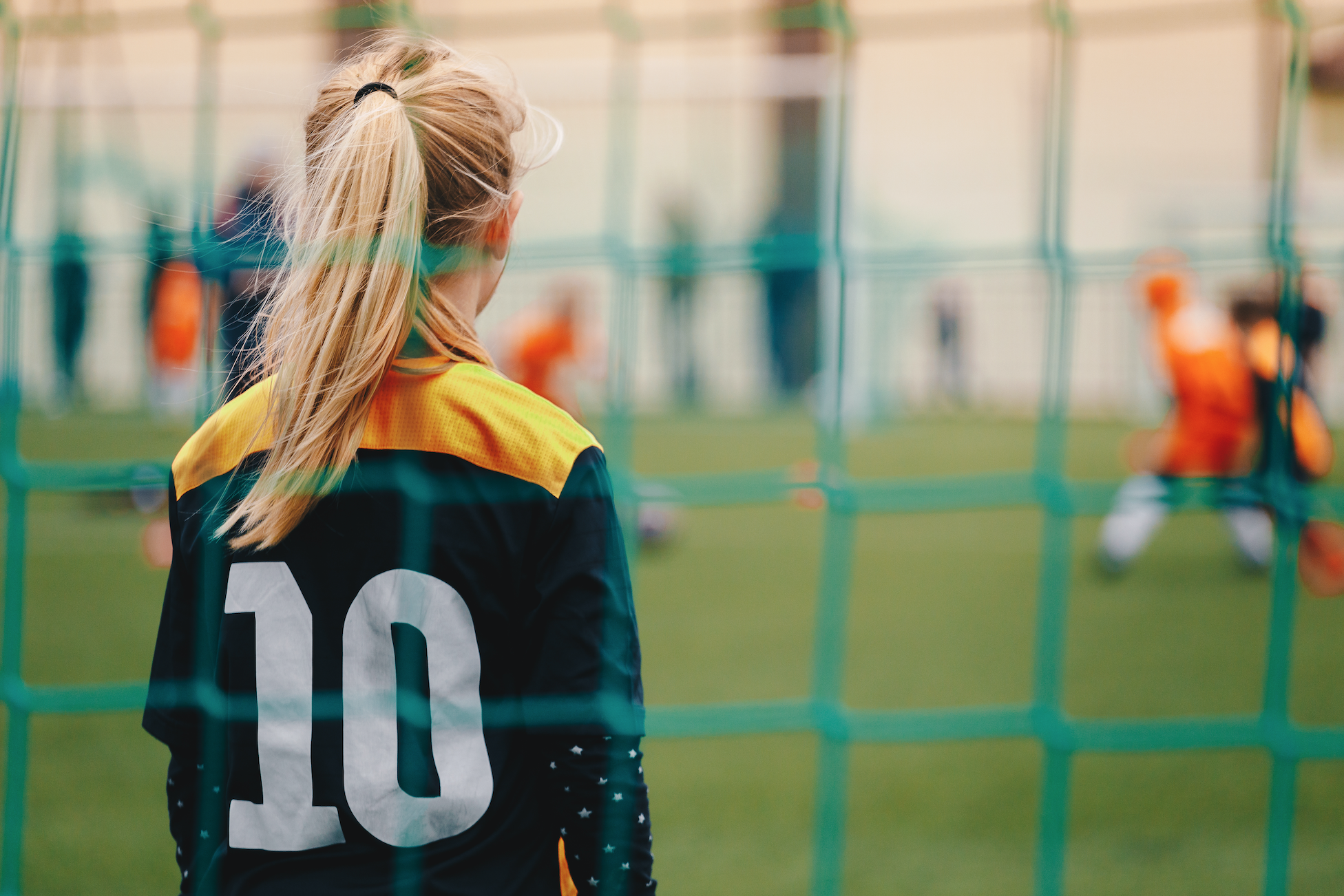 11 Signs Your Athlete May Be Depressed – And They're Not Sad
Teenagers are experiencing depression in record numbers. The scary thing is that it doesn't always look like sadness, and often, they don't even realize they're depressed.
Student-athletes are a unique subset of students. The pressure to perform on the athletic field, compounded by the rigorous course load, can leave little time for assessing mental health and stability. For most athletes, mental health is a secondary concern to physical health.
When athletes face mental health issues, they typically just brush it off. The fact that many student-athletes bear the burden of balancing school, sports, and their social lives creates a special set of circumstances. Athletes, in particular, are taught that showing signs of weakness or being emotional is a bad thing, so many don't want to share feelings of depression.
Therefore, parents and coaches need to keep an eye out for any unusual behavior.
Here are 11 signs your athlete may be depressed – and they're not sad.
Their appetite drastically changes, and they aren't in a growth spurt.
They're irritable and aggressive
Change in social habits
Energy levels change
Self-care changes
Sleep patterns altered
Extremely sensitive
They don't want to practice or train
Constant feelings of being exhausted or tired.
Complaints of gastrointestinal issues or frequent headaches.
Overtraining
What can you do?
First off, seek help. If possible, find a licensed professional who specializes in depression in young people.
Listen with an empathetic ear and open heart with no agenda.
Help them develop social support through friends, teammates, and family.
Create awareness. Don't brush it off, don't think the problem is solved after one discussion. Stay present and supportive in the process of helping them get better.
Make sure they are sleeping enough. Sleep is a large cause of a lot of many mental and physical issues.
Nutrition. Make sure they are eating a balanced and healthy diet.
Laugh a lot; it is medicine for the soul.
Volunteer with them. Giving your time, energy, and compassion can create an attitude of gratitude.
Identify and manage their triggers.
Find online resources to help deal with stress and depression-like gozen.com.
Explore meditation, breathing, and mindfulness.
If you or someone you know needs immediate help, call 1-800-273-8255 for the National Suicide Prevention Lifeline. You can also text HOME to 741-741 for free, 24-hour support from the Crisis Text Line.
More articles you might enjoy:
My Daughter Quit Sports, and This Is What Youth Sports Parents Need To Know